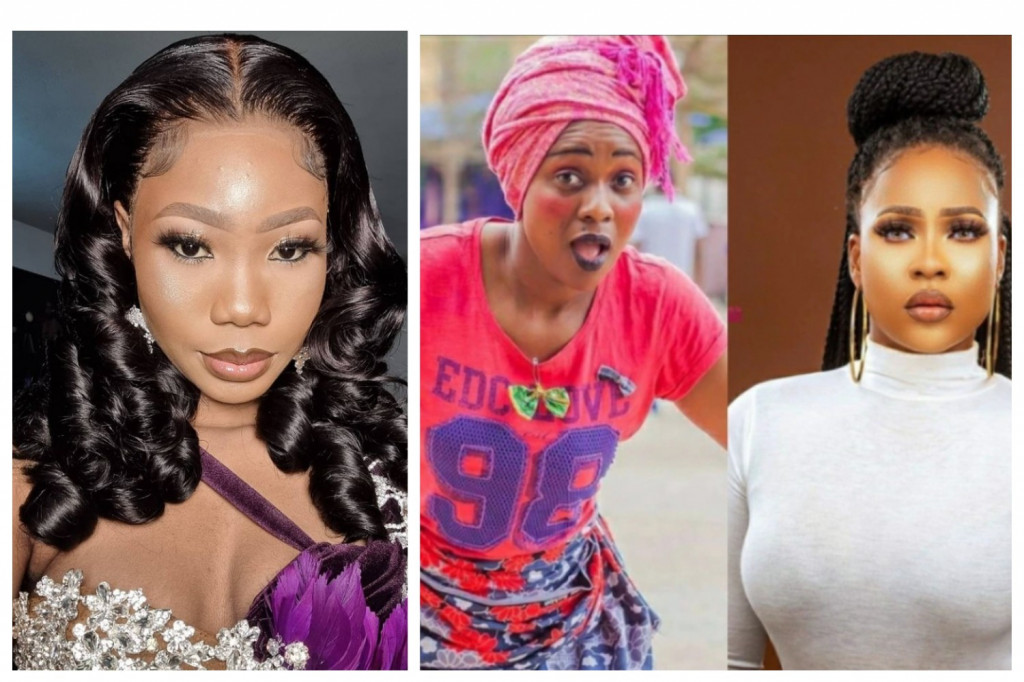 It is undeniably difficult to entertain so many movie buffs while also making them laugh. In 2021, however, these amazing comedy Yoruba actresses have done just that. They wowed their fans with their incredible on-screen acting abilities, so it's only fair to applaud their achievements in 2021.
In 2021, there were four excellent comic actresses that wowed us with their talent.
Adeyela Adebola, better known as Lizzy Jay, is a Nigerian actress and comedian. Lizzy Jay is currently regarded as one of Hollywood's top comedy actresses. She has been in a number of films in which she has played a comedic character. Lizzy Jay had a highly good career in 2021, without a doubt.
Iya Ibadan who's real name is Rukayat Lawal is a talented comic actress. Her funny and unique roles in movies have earned her a lot of recognition in the entertainment industry. Her pattern of mixing English language with Yoruba has won her several fans in the Nollywood industry. Iya Ibadan is among the comic actresses who enjoyed a successful career in 2021.
Mama No Network whose name is Kudirat Kazeem Atinuk is another outstanding comic actress in the movie industry. The actress who is popularly known for playing the role of a deaf person in movies has earned a lot of recognition throughout her career. She is among the comic actress who enjoyed a successful career in 2021.
Iya Mufu whose real name is Oluwakemi Ayanda is a talented comic actress. She is currently rated as one of the most successful comic Yoruba comic actresses in the industry. She is well known for her hilarious dressing and makeup which fascinates several movie lovers. Iya Mufu enjoyed a successful career in 2021 as she starred alongside popular actors in the movie industry.