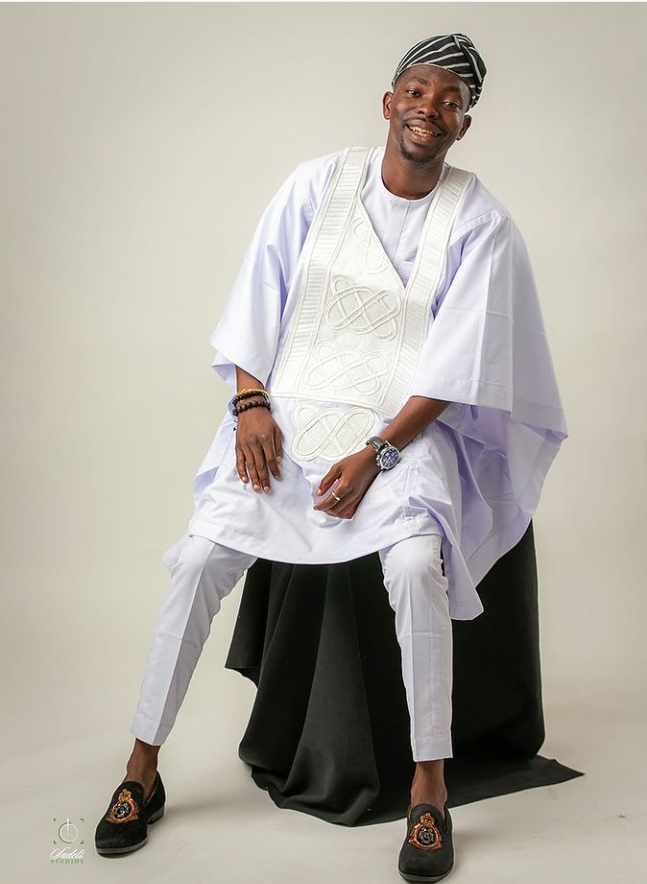 Baba Alariya started his career as a comedian in 2006. He mimicked the qualities of an older Yoruba man.
In 2010, his brother Remi who is a TV and radio moderator took him to studio where he began work as an OAP-On Air Personality.
Baba Alariya was a reinforcement character for entertainers like MC Diouf, MC Damola, Mr Spencer and many others.
Baba Alariya joined the new generation Instagram content creators in 2012 after being convinced by Lara Olubo, a television moderator.
Baba Alariya has gained massive followers and has attained fame for his remarkable and unique contents on Instagram.
He also featured in Basketmouth's comedy series Papa Benji.
He has worked with popular comedians like Basket Mouth, Lateef Adedimeji, Broda Shaggi and many others.
As he acquires a brand new car he posted on his verified Instagram page and wrote;
Thank You All for 2021;
Indeed a GREAT Year!
For the Support, Prayers and standing firm to the Brand "BABA ALARIYA" I say GOD Bless You all…
Cheers to a Successful and Greater 2022 🥂🤗❤️
.
.
.
No be me get the Car o, na @rhapsodyphotografix put the plate number Ooo! 🚶🏻‍♂️🚶🏻‍♂️🚶🏻‍♂️