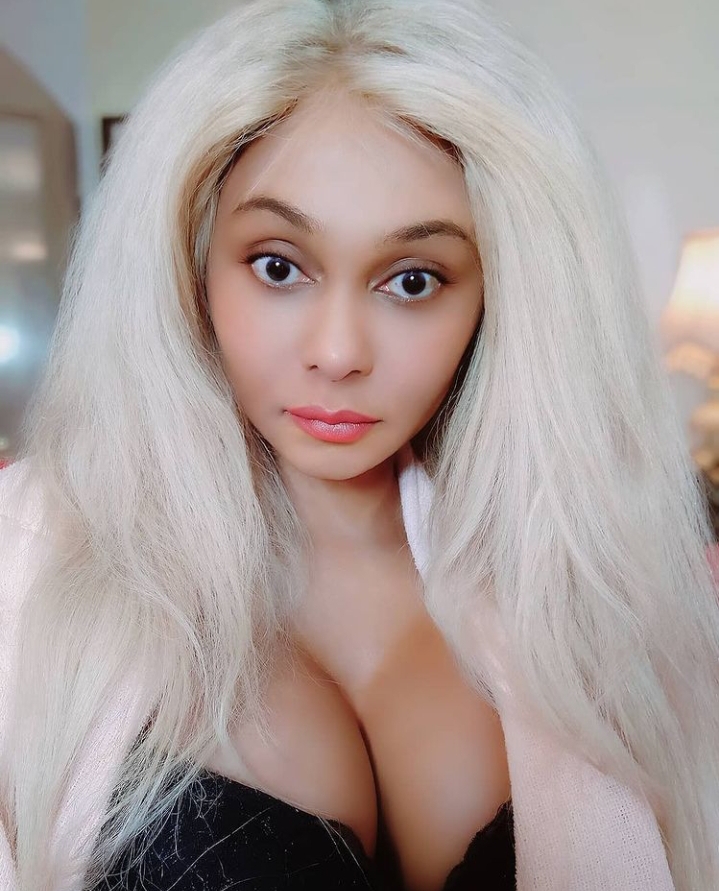 Transgender was an act that was once considered as an abomination in Nigeria, but has now turned into a money making venture.
A Nigerian-British transgender, Clifford Oche, popularly known as Miss Sahhara, took to his official Instagram account with over sixteen thousand (16k) followers to share a post .
See screen capture of the post he shared on his Instagram account.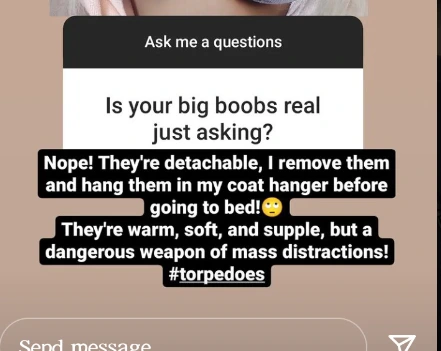 In addition, Miss Sahhara became the first Nigerian transgender to come out publicly on international press during the Miss International Queen beauty pageant in 2011.
According to the post he shared on his Instagram story, one of his fans asked him a question .
" Is your breast real ?
See Miss Sahhara's reply.
" My breasts are detachable, I do remove them before going to bed.
As a reader, what do you think about what Miss Sahhara posted on Instagram ?